Welcome to our club. We are situated by the Canal Basin near the centre of Coventry.
We open Tuesdays and Thursdays 7-10pm and Saturdays 1.30-4.30pm
We have a range of OO and n gauge layouts and welcome new members.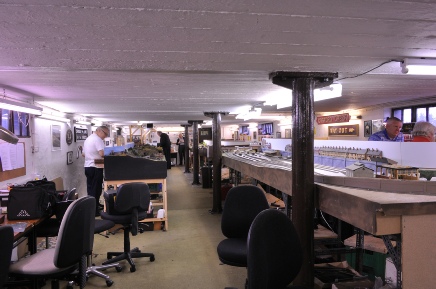 We are located at
Coventry Model Railway Club
Unit 3, Canal Basin Warehouse
Leicester Row
Coventry CV1 4L
News:
The  AGM for 2022 will take place on Tuesday March 29th at 7:30pm in club. If you have any matters you would like to see raised at the AGM please send them to the secretary as soon as possible.  Bear in mind that matters can be raised under "any other business" at the meeting.